Apple iPad turns nine: 9 devices it killed
T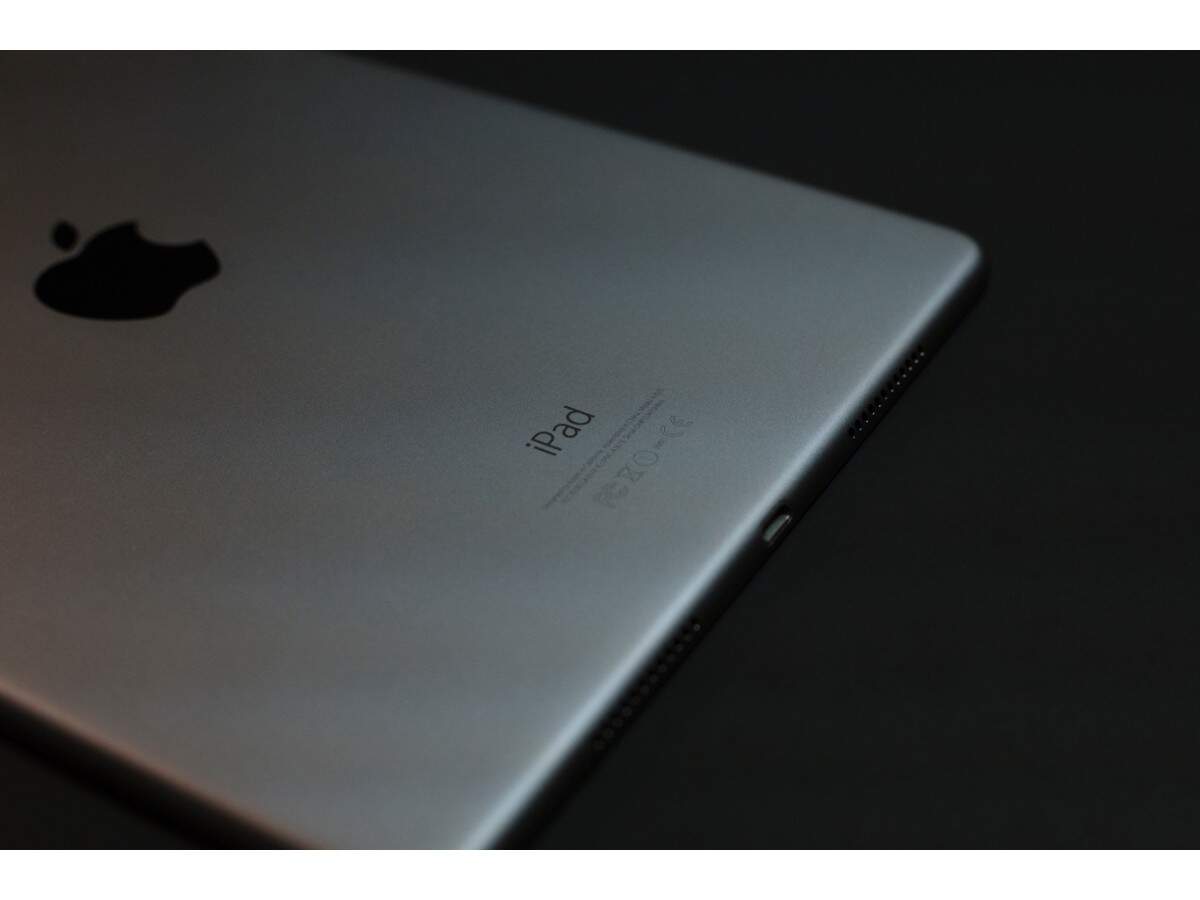 1 / 10
Apple iPad turns nine: 9 devices it killed
Three thousand two hundred and ninety five days – or 9 years and 8 days ago – Steve Jobs took the stage to introduce a "magic and revolutionary" product: the iPad. The iPad might not have been magical or revolutionary in its truest sense but it was a product that changed the market dynamics like no other. So much so, The Economist put Jobs on its cover in an avatar of Jesus Christ with the headline: "The Book of Jobs: Hope, hype and the iPad." The Wall Street Journal noted, "The last time there was this much excitement over a tablet, it had some commandments written on it."
The hype and buzz in 2010 was unprecedented for the iPad and it quickly became Apple's fastest-selling new product ever. What the iPad also did that it ended the dreams and hopes of various competitors who either were falling over each other to launch an iPad rival or suddenly realised they had a similar product but just couldn't sell it (hint: Bill Gates' famous quote in 2001). Recently it was the 9th anniversary of the iPad's unveiling and here we take a look at 9 devices for whom the iPad was the merchant of doom: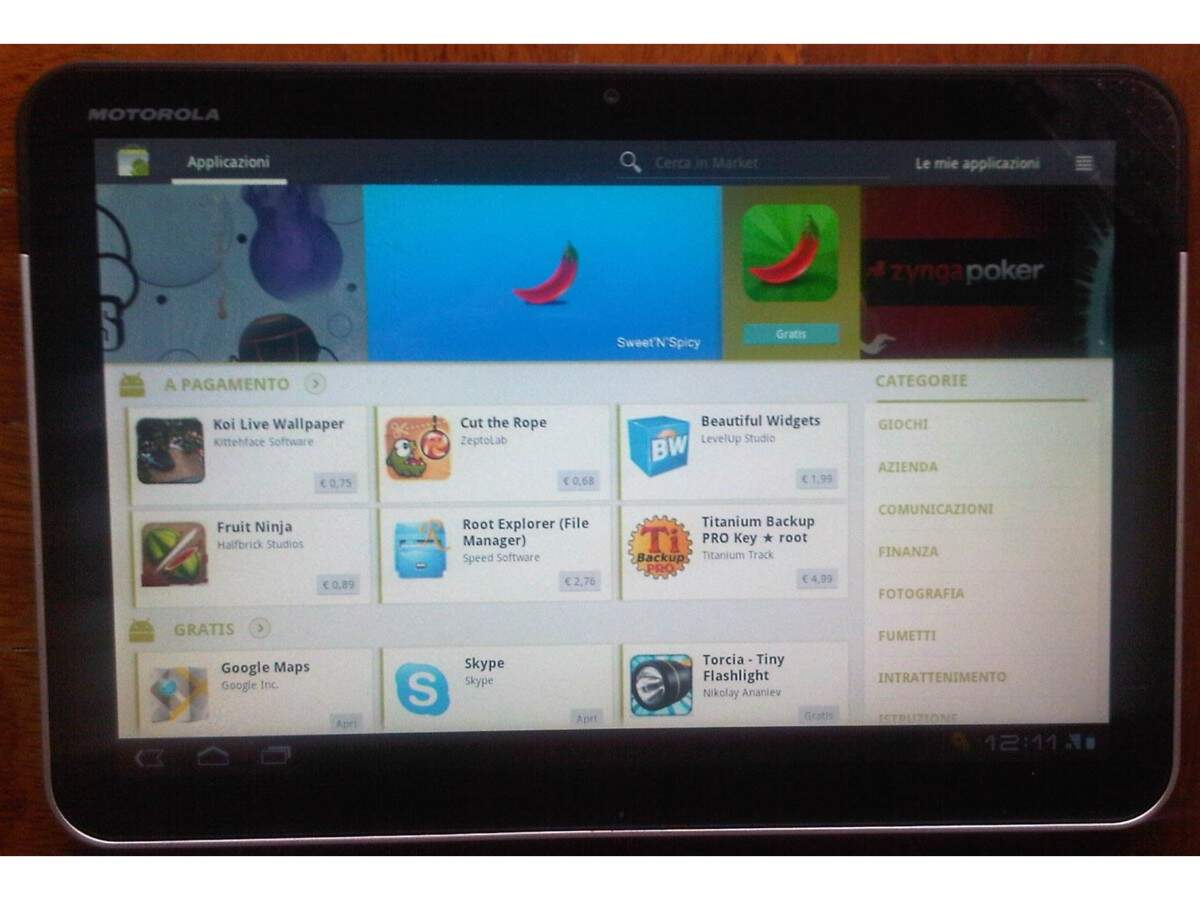 One of the better-known and most popular device of its time, the Motorola Xoom was the closest an Android tablet came to replicating the iPad. Yet, after its initial success, the Xoom soon faded into oblivion.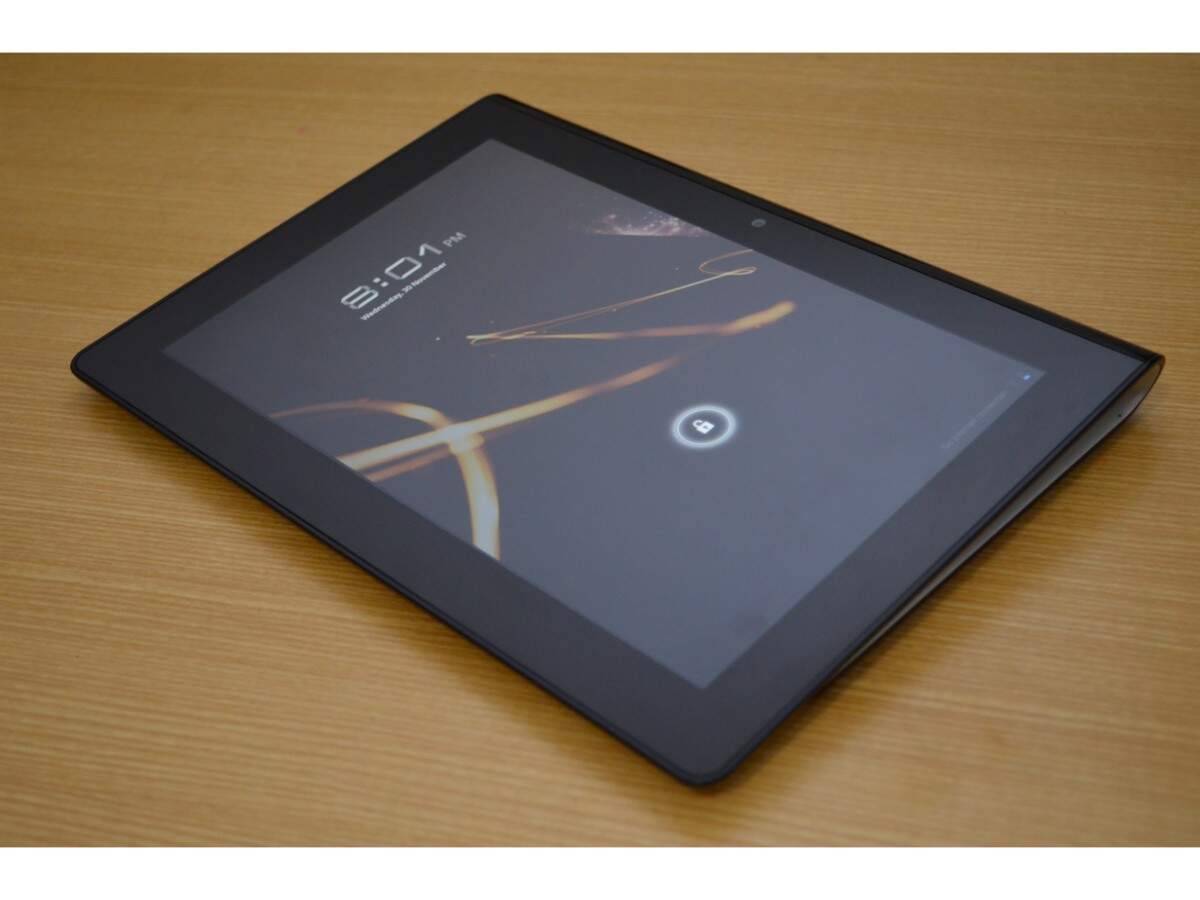 Yes, there was a time when Sony ventured into the tablet market as well. But its stay was very shortlived as the Tablet P had two displays which made it too heavy. It didn't last long in the market.
Buy mattresses, pillows & protectors online at best price.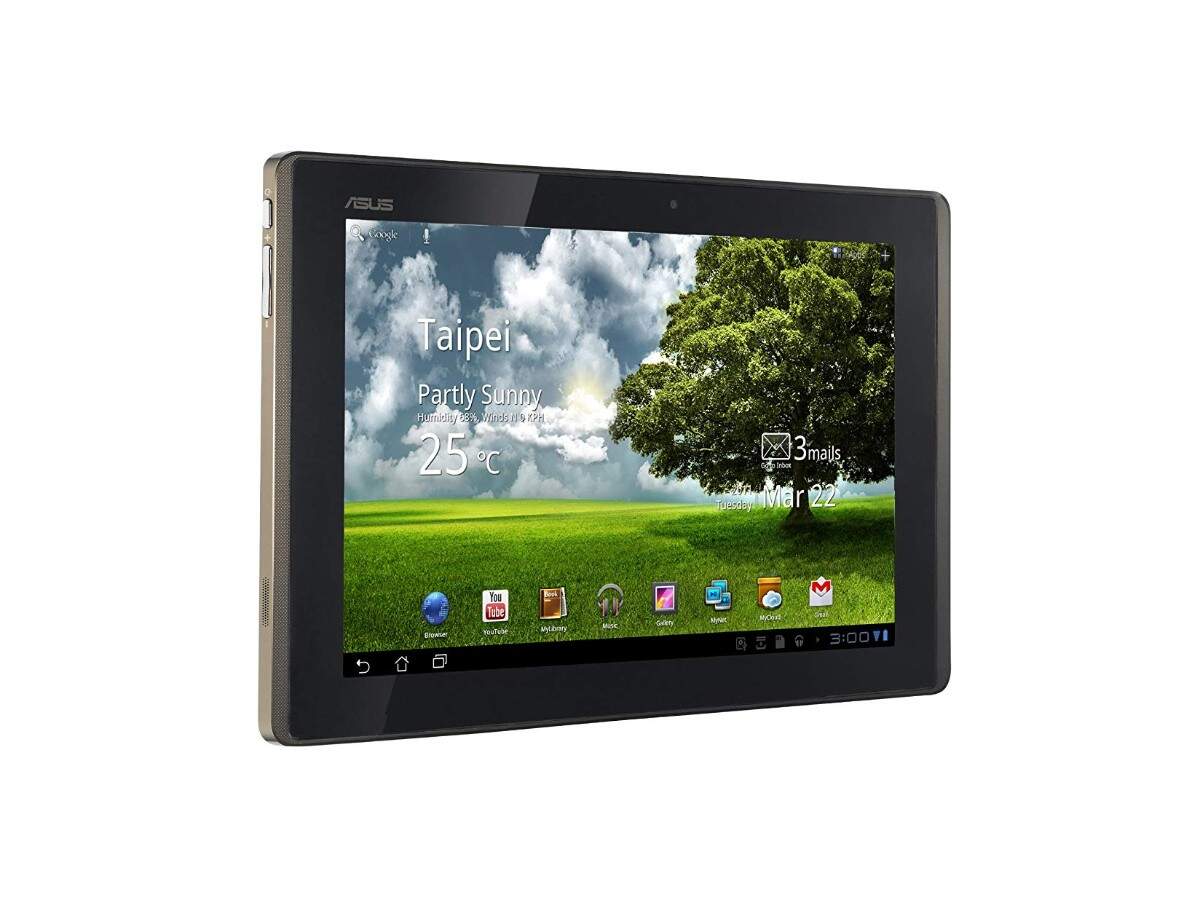 4 / 10
Asus Transformer Prime
At that time, it was one of the first devices to come with a docking keyboard. Despite the keyboard, the Asus Transformer Prime couldn't sustain the initial excitement around it.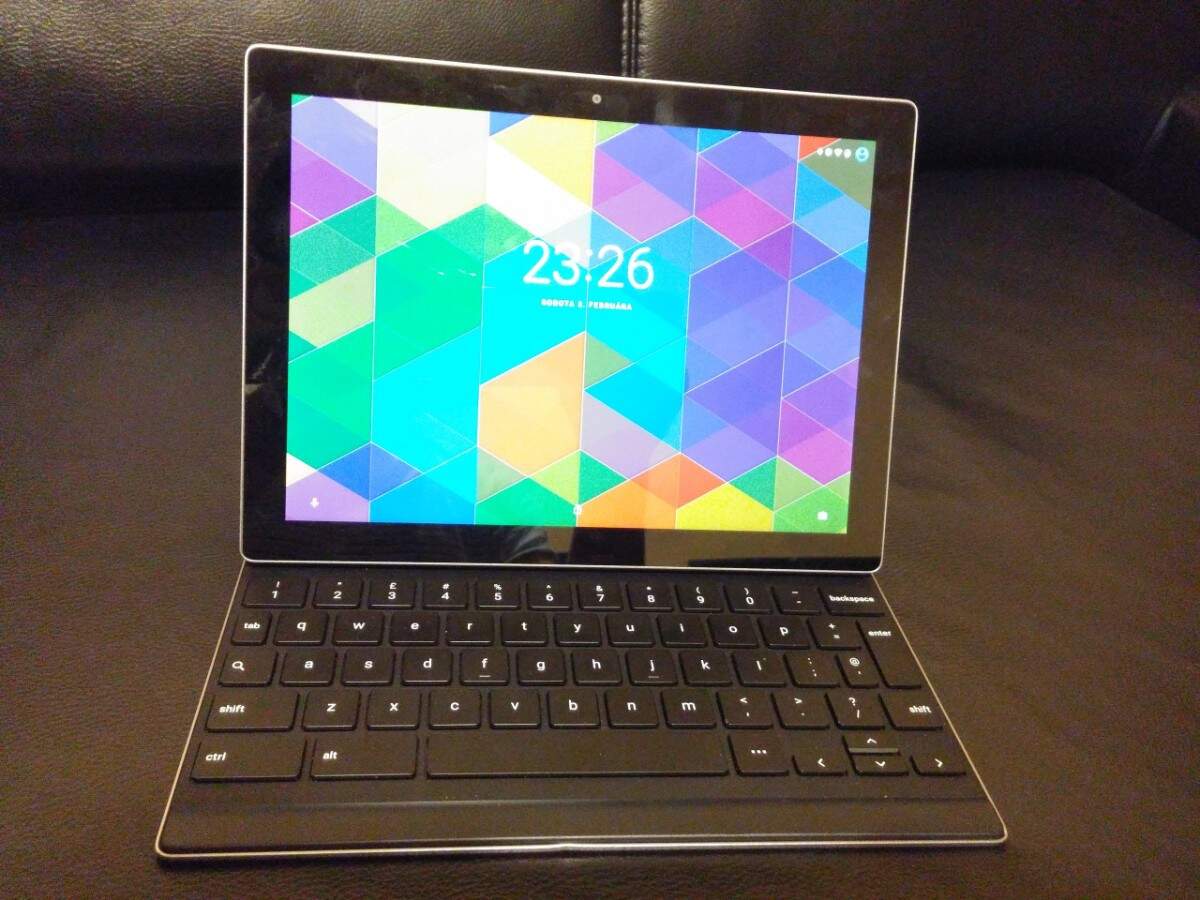 It will be harsh to say that because of the iPad, the Pixel C went out of the market but it was touted as a solid iPad competitor from Google. However, launched in 2015, the device didn't find too many takers.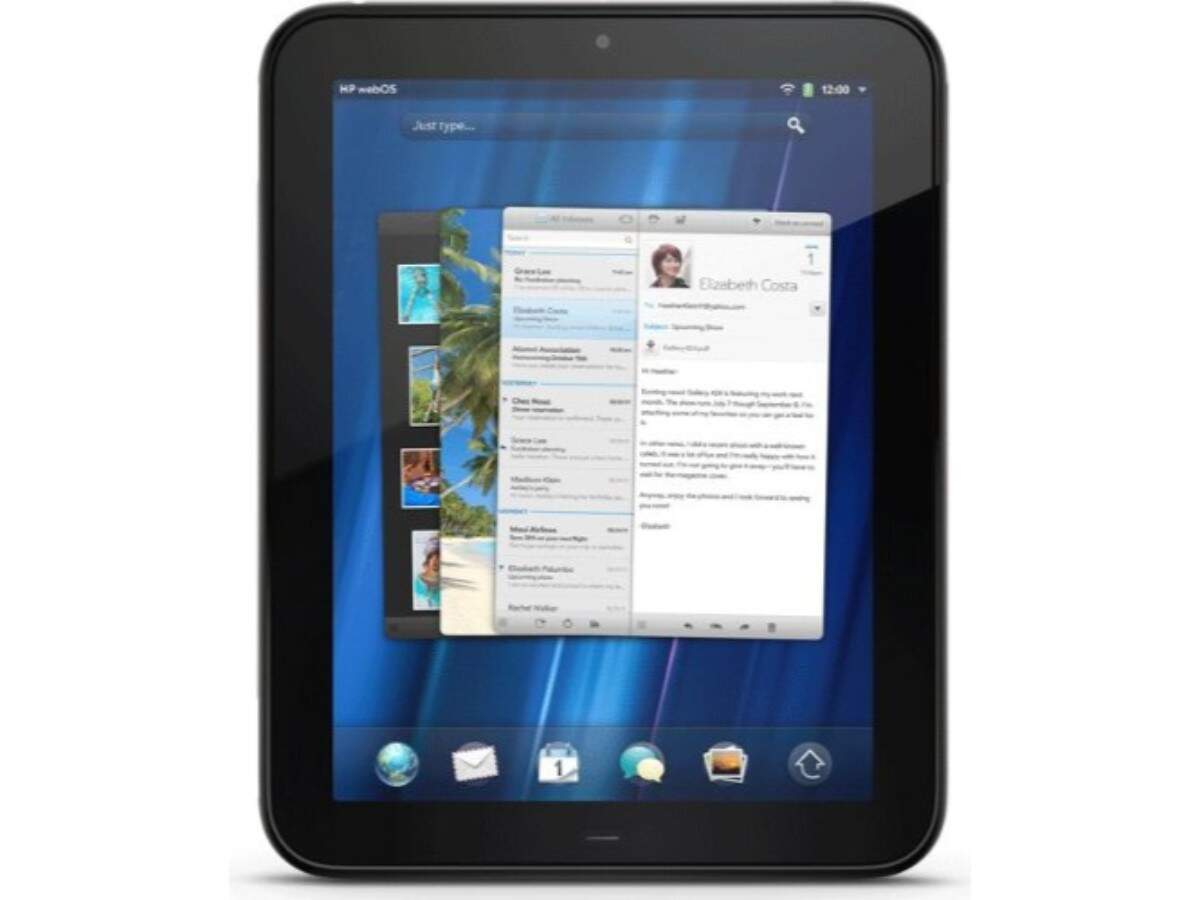 49 days. That's how long HP's "answer" to the iPad lasted in the market. Launched in 2011, the company pulled the plug on its TouchPad in less than two months after it was launched.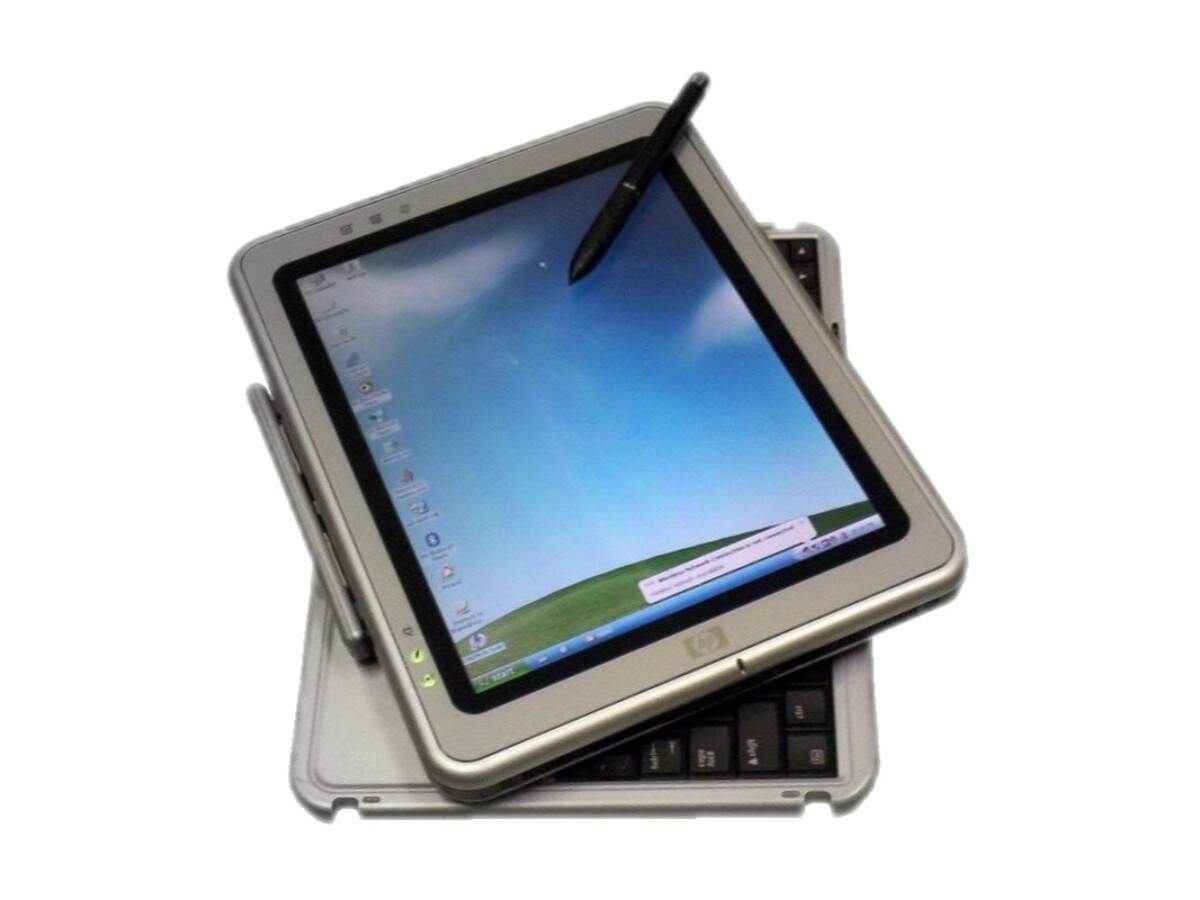 7 / 10
Microsoft Windows tablets
Microsoft stole a march on Apple by almost nine years as its first tablet-like device was launched in 2001. Yet, they never managed to create a stir with its many iterations and Windows-based tablets struggled for a long time.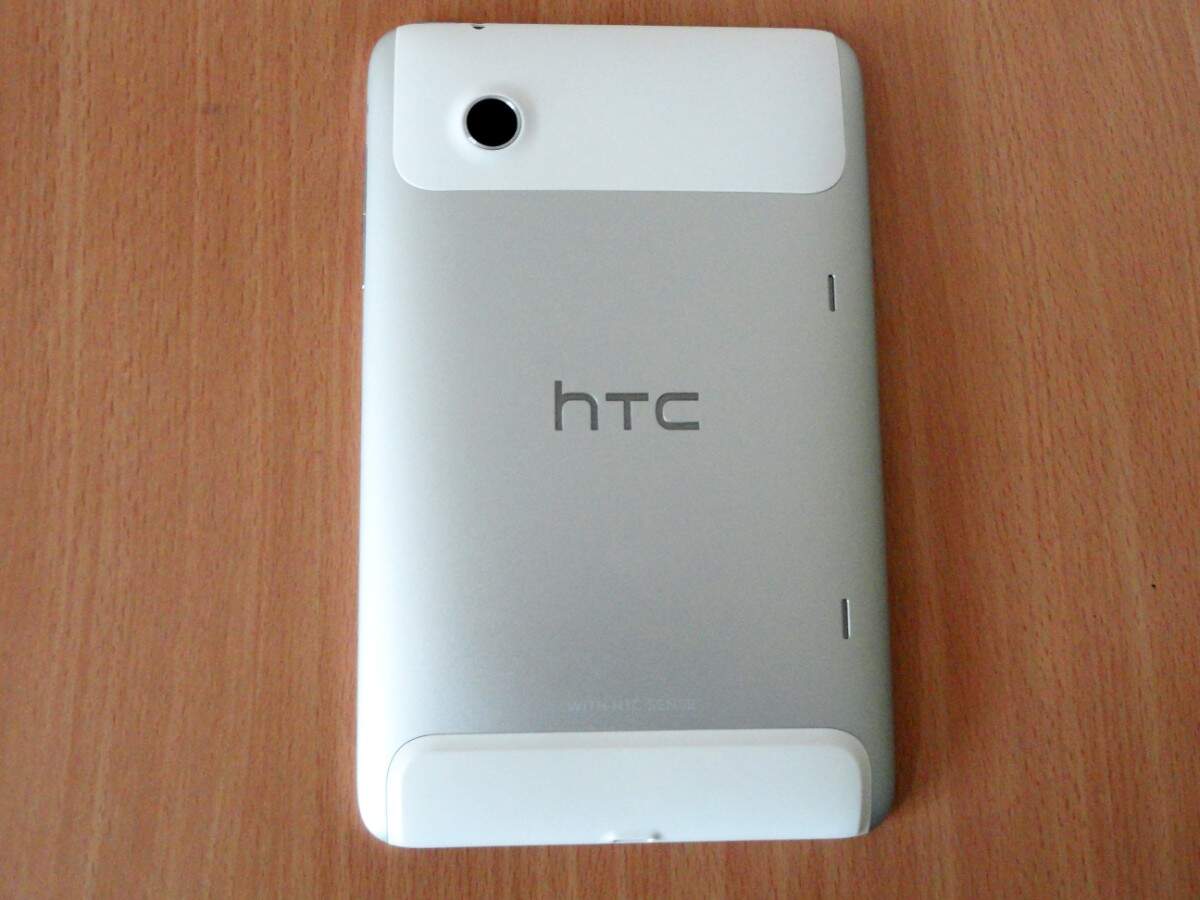 Alas, the tablet from HTC struggled to live up to its name and didn't fly off the shelves. In fact, it had a stylus as well and lasted just two years in the market.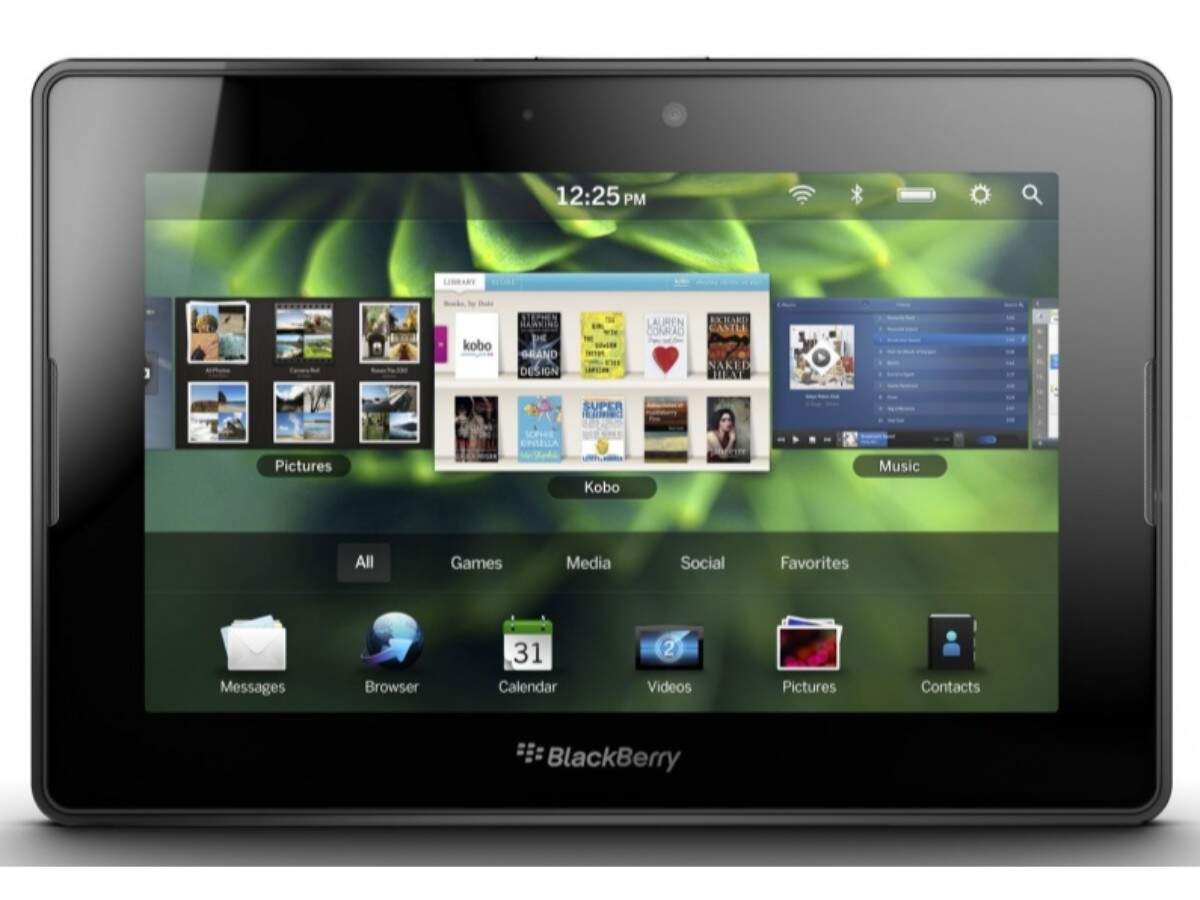 9 / 10
BlackBerry Playbook
Perhaps the moment when BlackBerry started to lose the momentum in the personal gadgets. Till 2011, BlackBerry was a strong rival for the iPhone but it launched the Playbook in competition to the iPad and soon after things started to unravel for the company. The PlayBook didn't support too many apps and was generally considered an inferior product.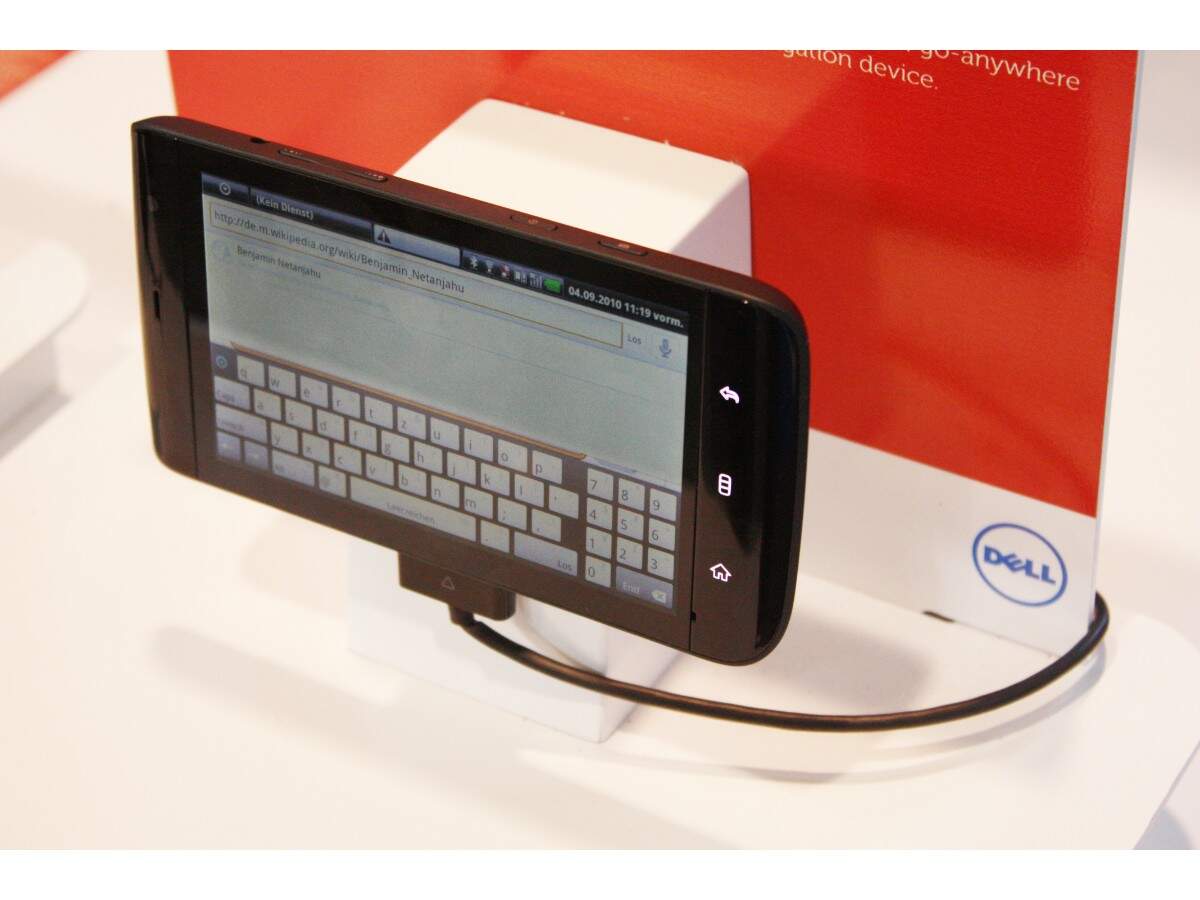 A "phablet" was launched by Dell but was touted more for its tablet capabilities. A year after it was launched in 2011, Dell stopped selling the device as it failed to connect with consumers.
["source=gadgetsnow"]