The cord-cutter's guide to watching the NBA playoffs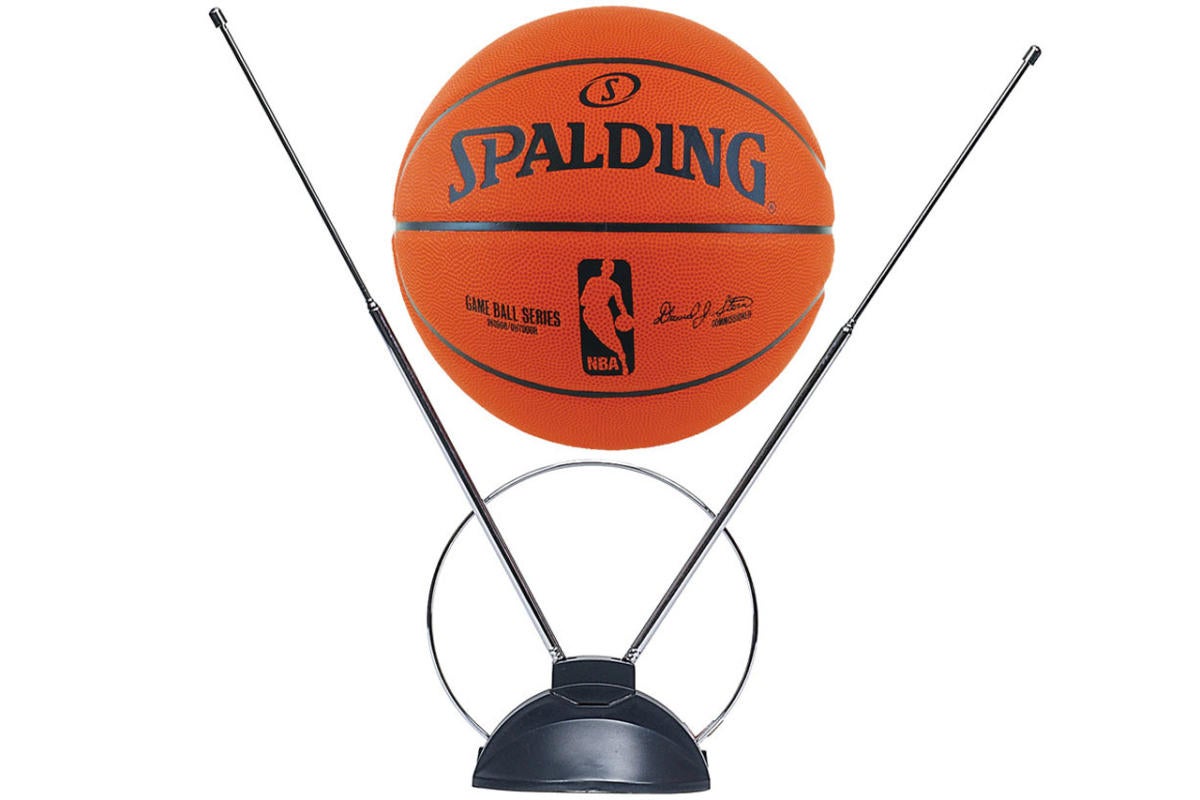 Editor's note: This story been revised and updated to be relevant to the 2017 NBA playoffs.
Update, June 1, 2017: The NBA Finals get underway tonight at 9:00 PM Eastern, with the Golden State Warriors in a rematch against the Cleveland Cavaliers. ABC will be carrying the entire series, so you'll want either an over-the-air antenna or one of the streaming services that carries either ESPN3 or your local ABC station.
Cord cutting brings particularly thorny challenges for sports fans, and they're never more apparent than when the postseason rolls around. Case in point: the NBA playoffs, now underway. As in previous years, broadcasting of the postseason tournament will be divided between four networks: ABC, TNT, ESPN, and NBA TV.
Three of those are cable networks, but there are still ways for the enterprising cord cutter to catch most of the action. Based on the TV schedule available at press time, we've outlined your options for watching the playoffs without a cable- or satellite-TV subscription. By following our guide, you'll be able to watch many—but not all—of the live broadcasts and see which team eventually lifts the Larry O'Brien Trophy this June.
TABLE OF CONTENTS
Go with your antenna for ABC
TNT Overtime is your ticket to TNT broadcasts
Get Sling TV for everything ESPN
PlayStation Vue is an affordable alternative
A new postseason player: DirectTV Now
SHOW MORE
Go with your antenna for ABC
ABC remains the only over-the-air (OTA) network broadcasting the NBA playoffs. The good news is you just need an antenna to watch the network's games. As ABC has exclusive rights to the NBA Finals, you won't miss a single layup when the best from the Eastern and Western conferences face off in June.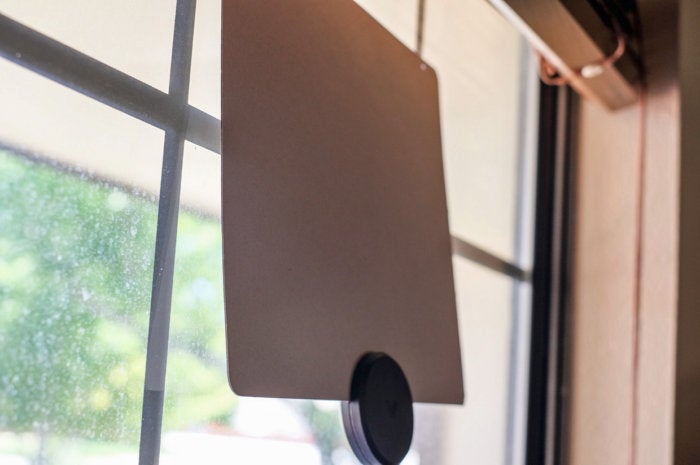 But your antenna will only get you so much game in the earlier rounds: According to the current TV schedule, ABC will carry four games in the first round, and possibly more if the Blazers/ Warriors, Bulls/Celtics, Jazz/Clippers, or Hawks/Wizards matchups go seven games. It will also broadcast three games in the Semifinals, but none in the Conference Finals, as those rights are owned by ESPN and TNT. Fortunately, there are online options for watching those games.
TNT Overtime is your ticket to TNT broadcasts
TNT is televising more than 40 playoff games this year. It's currently confirmed to broadcast 17 in the first round—though that number will certainly go up if any matchups go more than four games—and it typically splits the bulk of the Semifinals with ESPN. It also exclusively carries the Eastern Conference Finals.
The easiest way to see those TNT games without cable is with TNT Overtime, a second-screen site that brings "enhanced coverage" of the network's NBA games—including the playoffs—to your computer, tablet, or phone for free.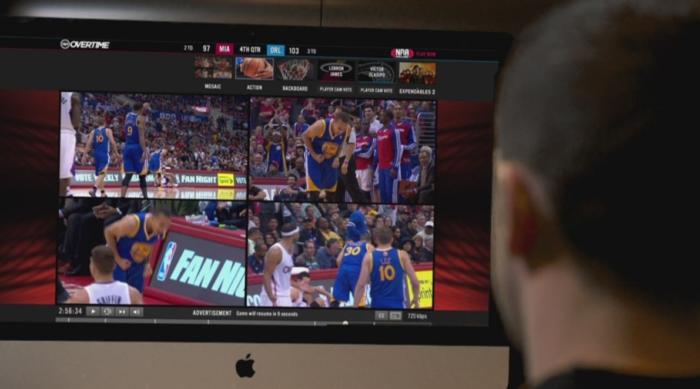 TNT Overtime doesn't stream the TV broadcast feed. Instead, it offers you a customized view of the game with your choice of four HD camera angles—the Backboard Cam gets you up close to the scoring, two Player Cams exclusively track individual players as voted on by fans, and the Action Cam gives you a court-level view of all the, well, action—with exclusive content and analysis from TNT commentators.
[Source"timesofindia"]