Non-emergency operations have been suspended and ambulances are being diverted at NHS organisations across the country.
The IT systems of at least 16 organisations across the NHS have been affected by a ransomware attack, in which malicious software encrypts the data on a victim's computer and demands a ransom, usually to be paid in Bitcoin, in order to make the data accessible again.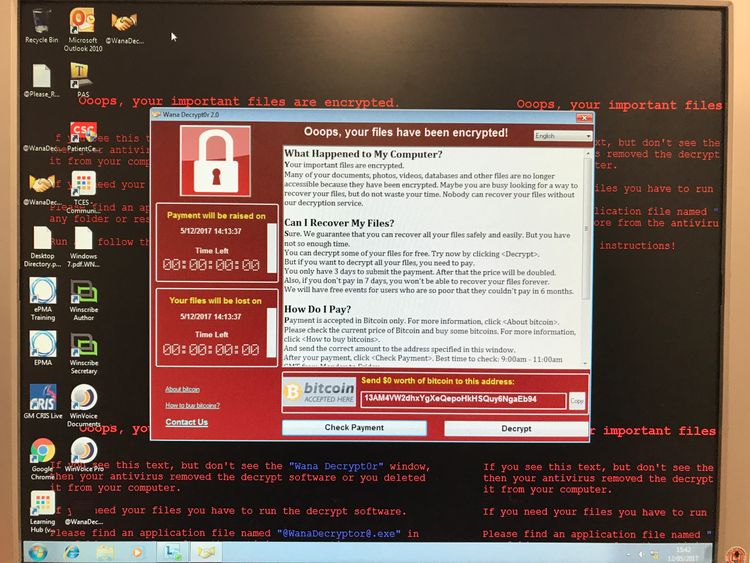 Although the investigation is at an early stage NHS Digital believes it has identified "the malware variant as Wanna Decryptor" which appears to be requesting $300 from victims to decrypt their computers.
"At this stage we do not have any evidence that patient data has been accessed," stated NHS Digital, adding that it will "continue to work with affected organisations to confirm this."
"NHS Digital is working closely with the National Cyber Security Centre, the Department of Health and NHS England to support affected organisations and to recommend appropriate mitigations.
"This attack was not specifically targeted at the NHS and is affecting organisations from across a range of sectors.
"Our focus is on supporting organisations to manage the incident swiftly and decisively, but we will continue to communicate with NHS colleagues and will share more information as it becomes available."
Some hospitals such as Colchester General Hospital have acted to protect their IT systems by completely shutting them down.
A statement from the hospital said it was "postponing all non-urgent activity for today and we are asking people not to come to A&E."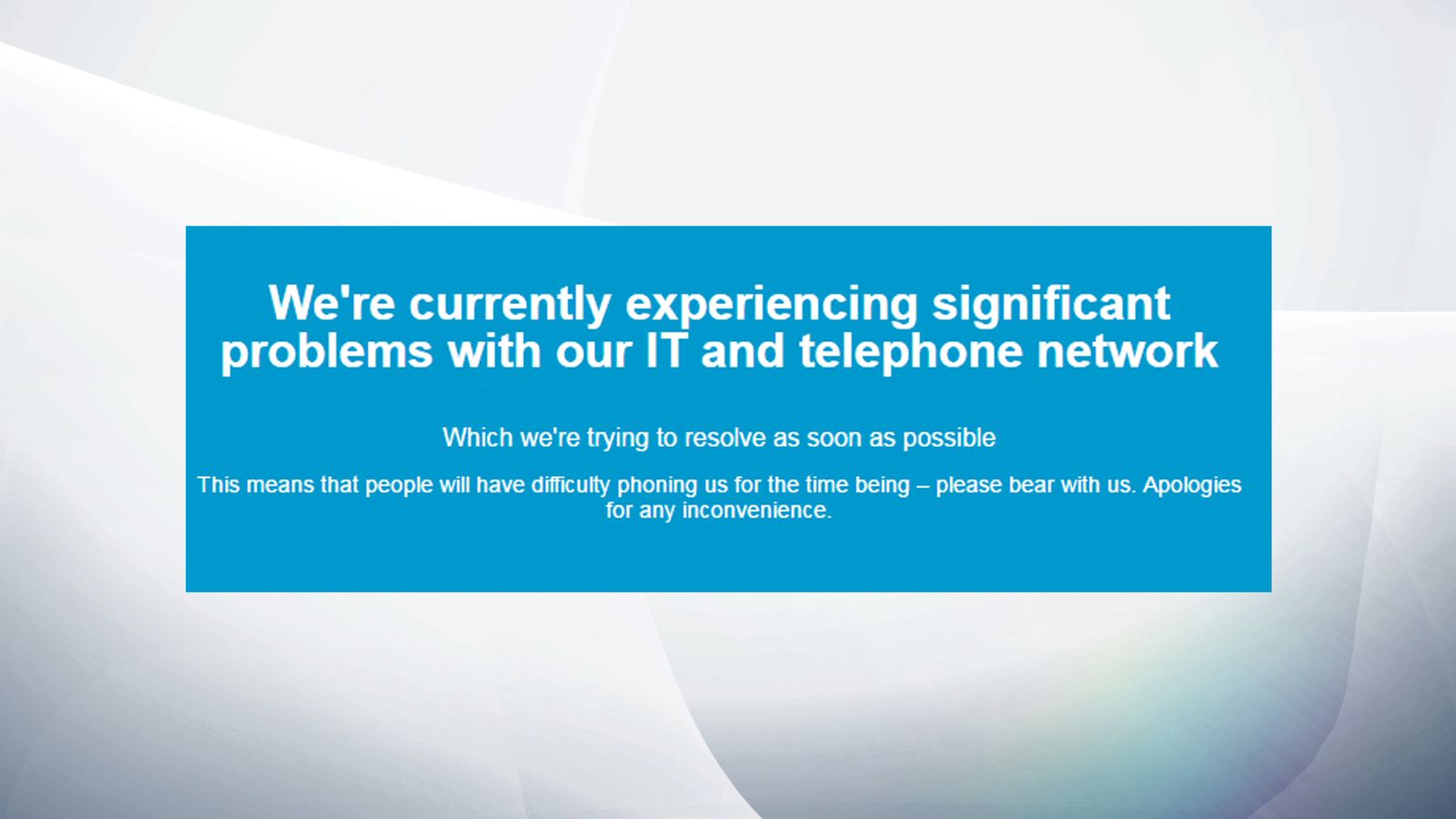 The attacks occurred at the same time as companies in Spain were affected by a similarly widespread incident.
Telecommunications firm Telefonica reported a serious issue affecting its internal network as a result of a cyberattack.
["Source-sky"]