Ryzen Threadripper review: AMD's monster 1950X stomps on other CPUs
AMD's 16-core, 32-thread Ryzen Threadripper 1950X ($999 on Amazon) is an angry Godzilla stomping his way through downtown Tokyo. Those puny 8-core, 6-core, and 4-core CPUs? They're just tanks and army trucks to be punted across the city.
Yes, it's that good.
But before you buy, there's a lot you need to know about what is arguably the most powerful consumer CPU ever unleashed upon mankind.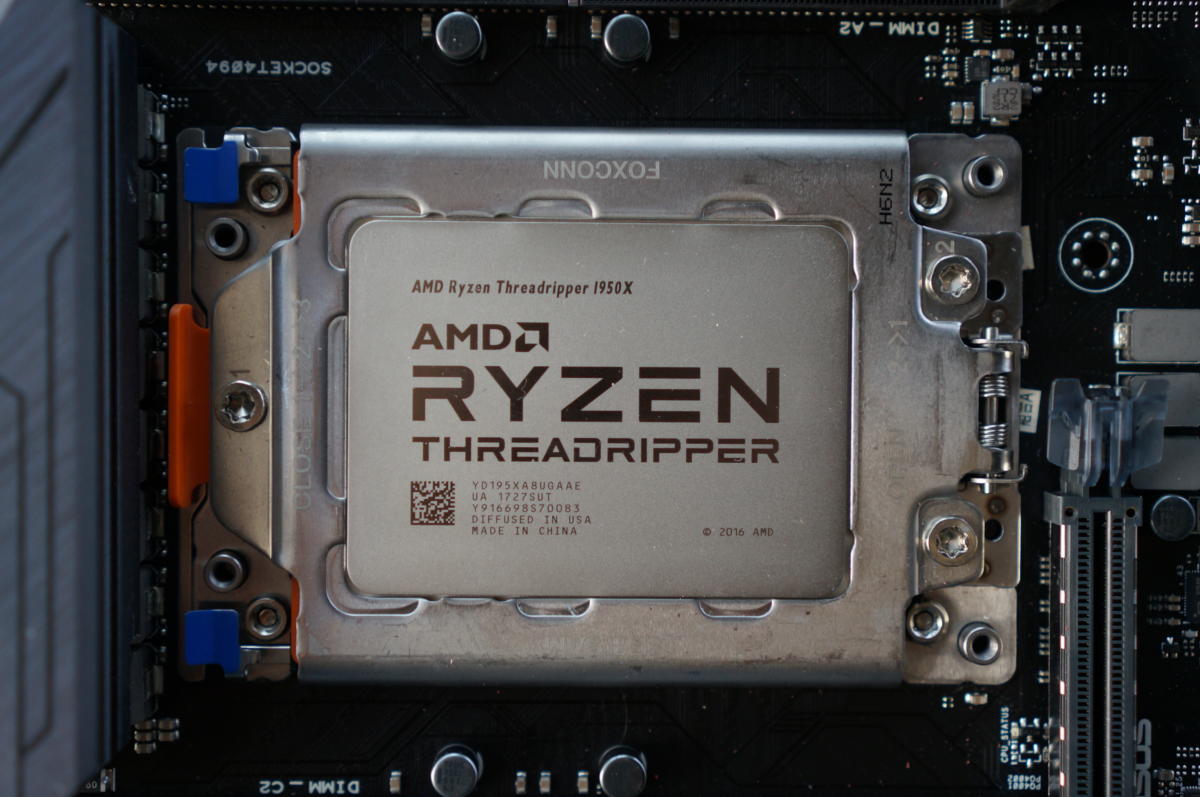 TABLE OF CONTENTS
What is Threadripper
With great cores, come great resources
The Lineup
Installation: Read the manual. Seriously.
Meet the new Game Mode
What is Threadripper
Ryzen Threadripper's name tells you its lineage: the ground-breaking Ryzen 7, Ryzen 5, and Ryzen 3 CPUs that have made AMD a contender again, after years of watching Intel dominate.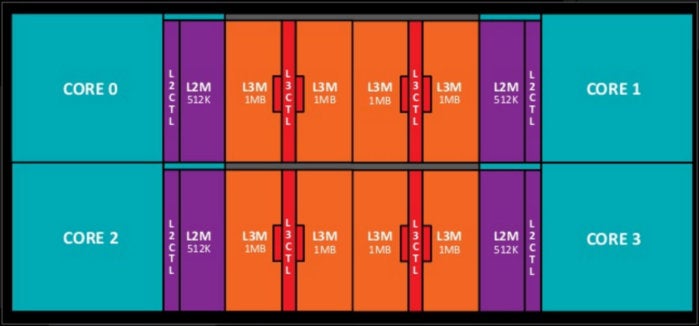 While Intel currently builds its CPUs around a monolithic piece of silicon for all of its cores, AMD has designed Ryzen to be modular at the chip level. The basic building block of all Ryzen CPUs are two 4-core complexes, or CCXes, joined by AMD's high-speed Infinity Fabric interconnect. Every Ryzen 7, for example, has an 8-core die such as the one below.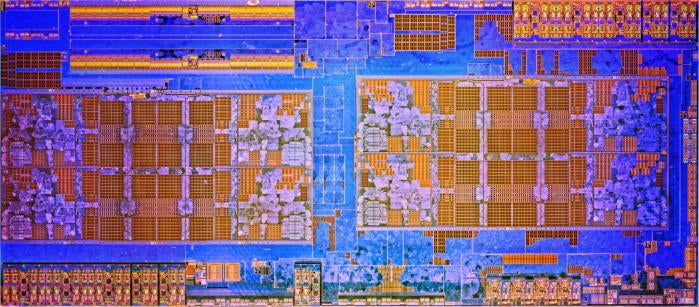 To get to 16 cores in Threadripper, AMD uses the same high-speed Infinity Fabric to join two 8-core dies. The 12-core version also joins two 8-core dies, but each of the 4-core CCXs has one processor core disabled.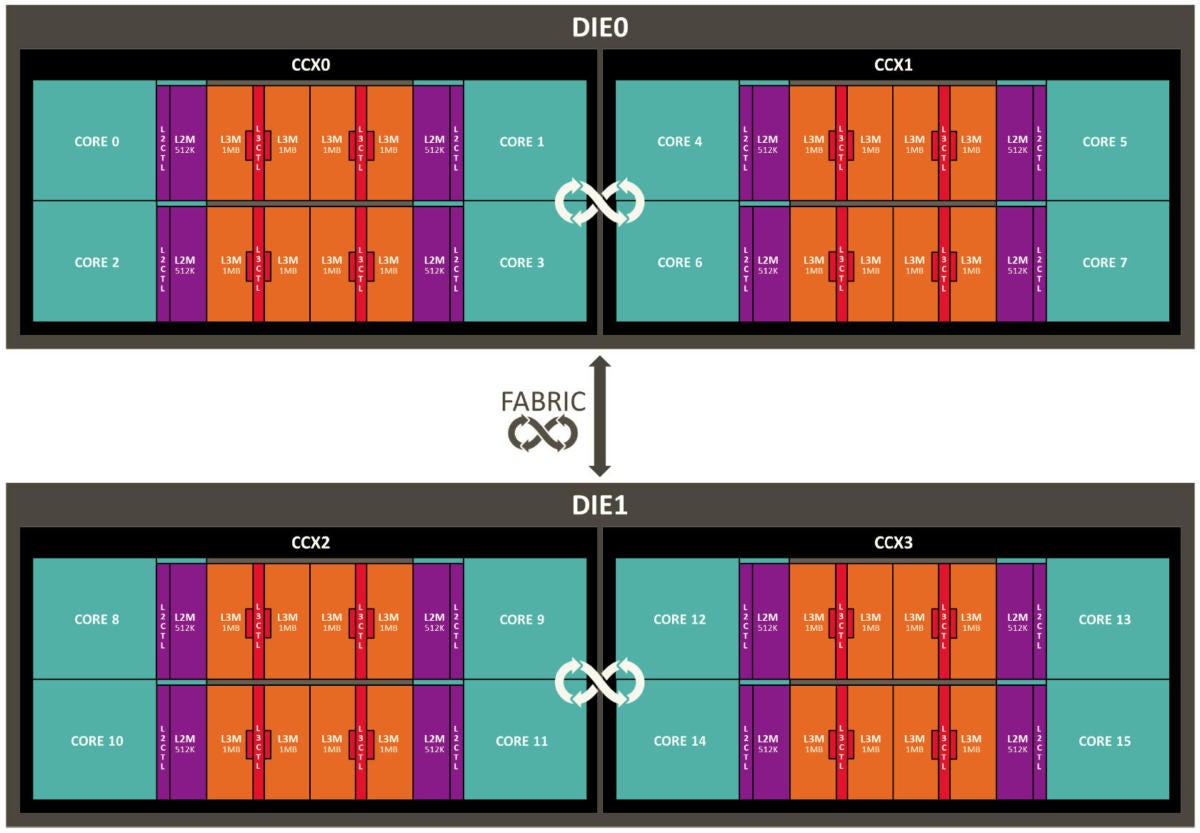 [Source"cnbc"]