After-sales services space is growing rapidly to cater to gadget users: Kunal Mahipal of Onsitego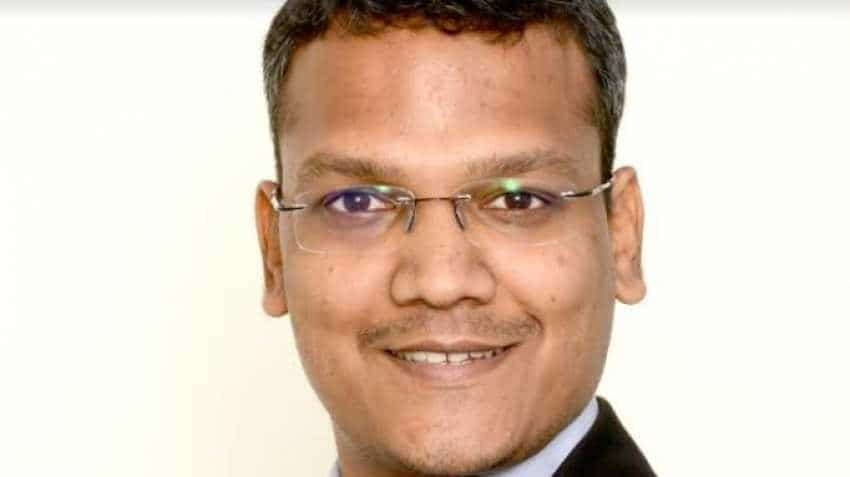 Customer satisfaction depends on post-purchase services offered by any company and the segment is growing rapidly. The best service providers are expanding on the back of their quality and assurance, building new forays into the electronics industry, said Kunal Mahipal, CEO of Onsitego, a post-purchase service startup. Mahipal talked about various aspects of this industry. Here are the edited excerpts of the interview –
How did the idea of starting your own enterprise come? What inspired you?
We started Onsitego with an idea to deliver hassle-free and reliable services to customers for repair of their electronic devices. Around that time, I had multiple experiences of receiving sub-par repair services for my own gadgets, therefore it was not hard to decipher the unmet market need for hassle-free and reliable post-purchase services. I figured that one should not have to take leave from work and run around shop to shop looking for cost-effective, genuine repairs.
We established our business model soon and have today transformed the after-sales service experience for customers in India with our philosophy to provide a 'Wow' post-purchase customer experience.
 What is your company's growth rate and road map ahead?
We have been growing at 80-100 percent annually since the last couple of years and continue to exceed projections with the launch of new products, partnerships and business lines.
We entered the market in 2010 and acquired our 100,000th customer in April 2012. The number reached 500,000 customers in 2013. Today, we are serving a customer base of 4.5 million in India, and adding 1.2 lakh customers on a monthly basis. We work with some of the largest online and offline retailers in India like Croma, Vijay Sales, Amazon India and Ezone to name a few. Our products are available at regional speciality stores like Sanket, Great Eastern, Value Plus and Viveks. We have also extended its reach to smaller retailers through its partnership with leading consumer finance companies like ICICI, Axis, HDB and Kotak.
What is your expansion plan? 
This year, we have expanded our services with brand warranty services for international marquee brands like Toshiba and Hamilton Beach. We are expanding our product line as well and we recently launched new plans like AMC or Annual Maintenance Contract for air-conditioners and water purifiers and assured buyback for smartphones earlier this year.
In the coming few months, we will be launching a new business line to meet the needs of those who may or may not have our products and can avail repair services for a small fee. We are also extending our coverage to customers of other finance products like debit and credit cards. We expect to achieve a revenue of INR 340 crore in FY 19-20.
How has equipment repair service market grown over the last five years?
The market has grown phenomenally alongside the boom witness in demand for electronics over the last few years. While the consumer device protection market size is expected to touch $1.1 billion in FY24, other growth drivers will be on-demand repair services estimated to be worth $1 billion, home protection and AMC services estimated to be worth $1.2 billion and brand warranty and installation services at $2 billion, which makes the overall after-sales service pie market worth $5.3 billion in FY 24 in India.
 Why do consumers who are purchasing new phones face the same old problems of screen damage?
Device displays are still fragile despite constant innovations in the industry like Gorilla glass and OLED. Damage is still not completely preventable and repairs can cost up to 40 percent of the device price.
 What is the prospect of employment generation in post-purchase services?
The after-sales services space is growing rapidly, with multiple service providers offering a range of different products. The best providers are expanding on the back of their service quality and assurance, building new forays into the electronics industry. So, there will be moderate to heavy hiring in these companies across not just operations, but different verticals in the coming years.
["source=zeebiz"]