WristWhirl: This new input operates smartwatch with wrist movements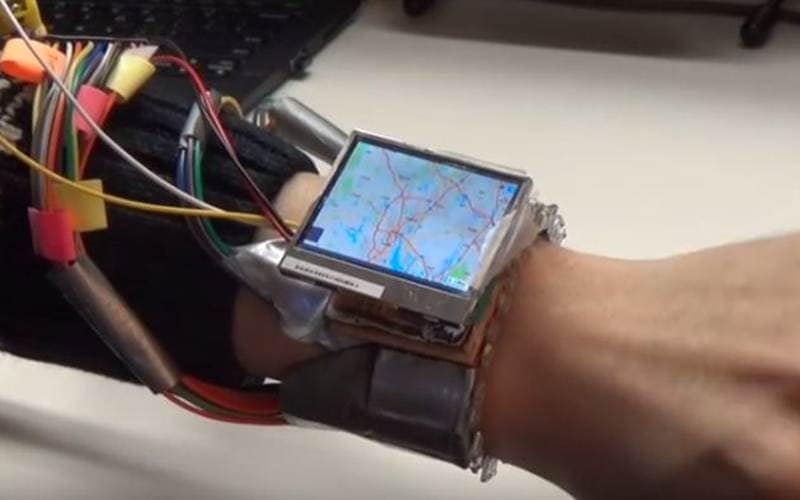 Scientists have developed a new smartwatch that can be operated with wrist movements and gestures, allowing users to control the device even when their hands are not free – such as while carrying groceries or holding a bus handle. WristWhirl, the smartwatch prototype, uses the wrist wearing the watch as an always-available joystick to perform
common touch screen gestures with one-handed continuous input.
"While other studies have explored the use of one-handed continuous gestures using smartwatches, WristWhirl is the first to explore gestural input," said Xing-Dong Yang, assistant professor at Dartmouth College in the US.
[source;indianexpress]